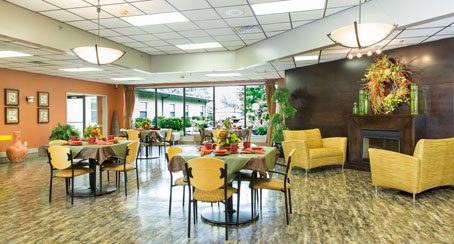 Stella Manor Nursing & Rehabilitation Center
Stella Manor Nursing and Rehabilitation provides skilled professional care in a compassionate, supportive and comfortable atmosphere. Located in Russellville, Arkansas, providing the small town hospitality that our residents and families know and love. Our staff takes pride in their jobs and it shows by their caring nature; by striving to find more innovated ways of caring for our residents as well as providing 24 hour skilled nursing care, inpatient physical therapy, occupational therapy, and speech therapy to the residents of Stella Manor Nursing and Rehab. We are committed to providing the highest quality of patient care by building strong relationships with our residents and families.
Start Your Career at Stella Manor Nursing & Rehabilitation, Apply Now!